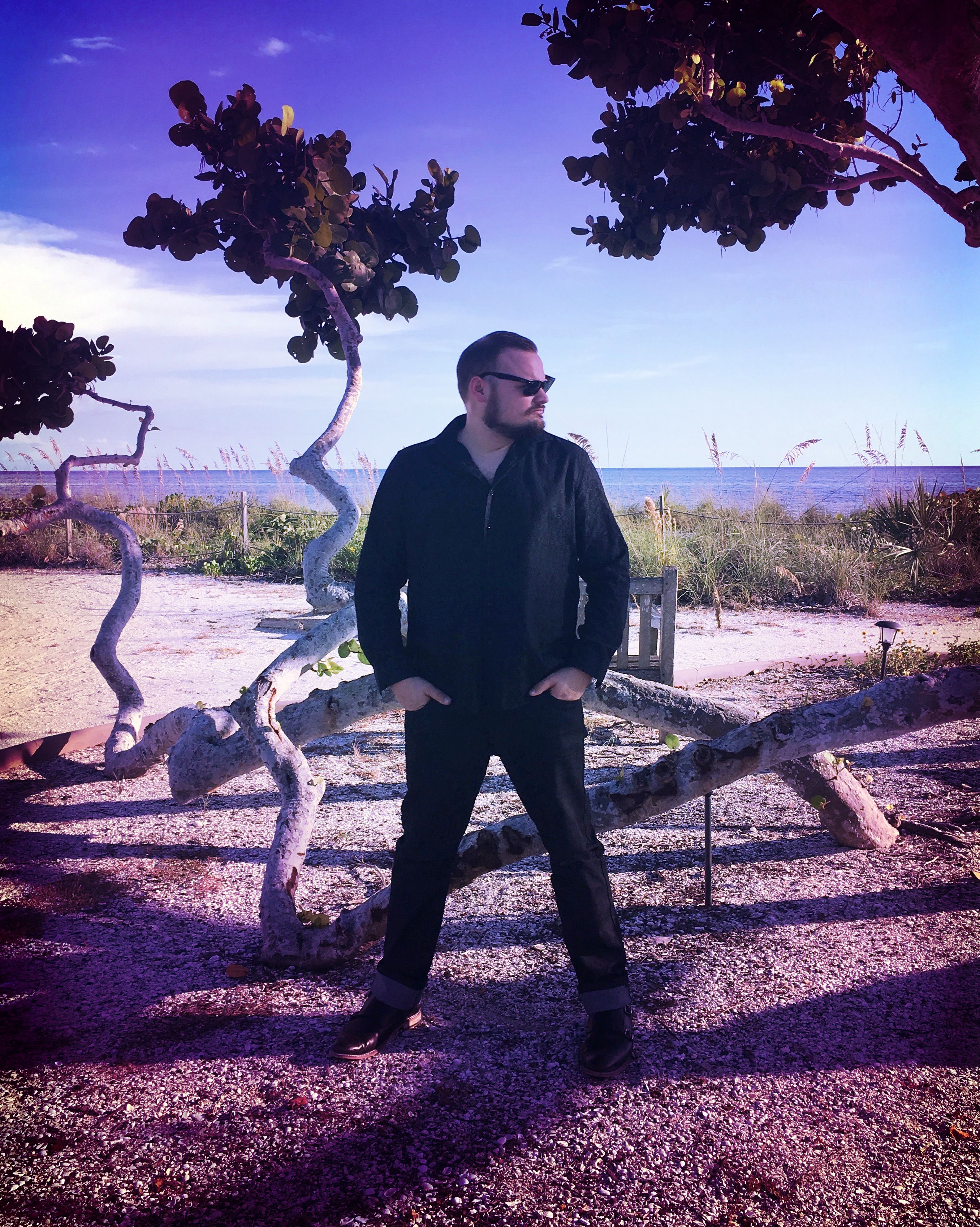 What a summer it was!  Many of my friends don't stay in Florida all year, but retreat north for the hot summer.  I get it!  For me personally, however, one way I embrace Florida's Gulf culture is toughing out the long summers.  This past summer, for me, included a lot of driving with my window down, sweat sitting on my arms, frequent trips to the music store, and relaxing in air-conditioned rooms.  I did play a few outdoor shows in the summer heat, and had a great time!  I also had new photos taken by my wife during a beautiful weekend on Sanibel Island.
Fall is now here, and what we call "season" is picking up here in Florida.  The streets are a little fuller, and the beach joints are full of more patrons than just a couple months ago.  And as usually happens this time of year, my winter calendar for live music work is filling up!
I'm now booking for the remainder of 2018, as well as winter 2019, spring 2019, and even summer 2019!  I'm super excited about the dates already on my calendar, and also excited to book more.  I have availability for house parties (have done several in 2018), venues, beach gatherings, you name it!
Be sure to check out my EPK page for more info about me, and my testimonials page to see what clients are saying.  I would absolutely love to play at your event!  Get in touch today!
God bless and see you out there soon,
Daniel Childs