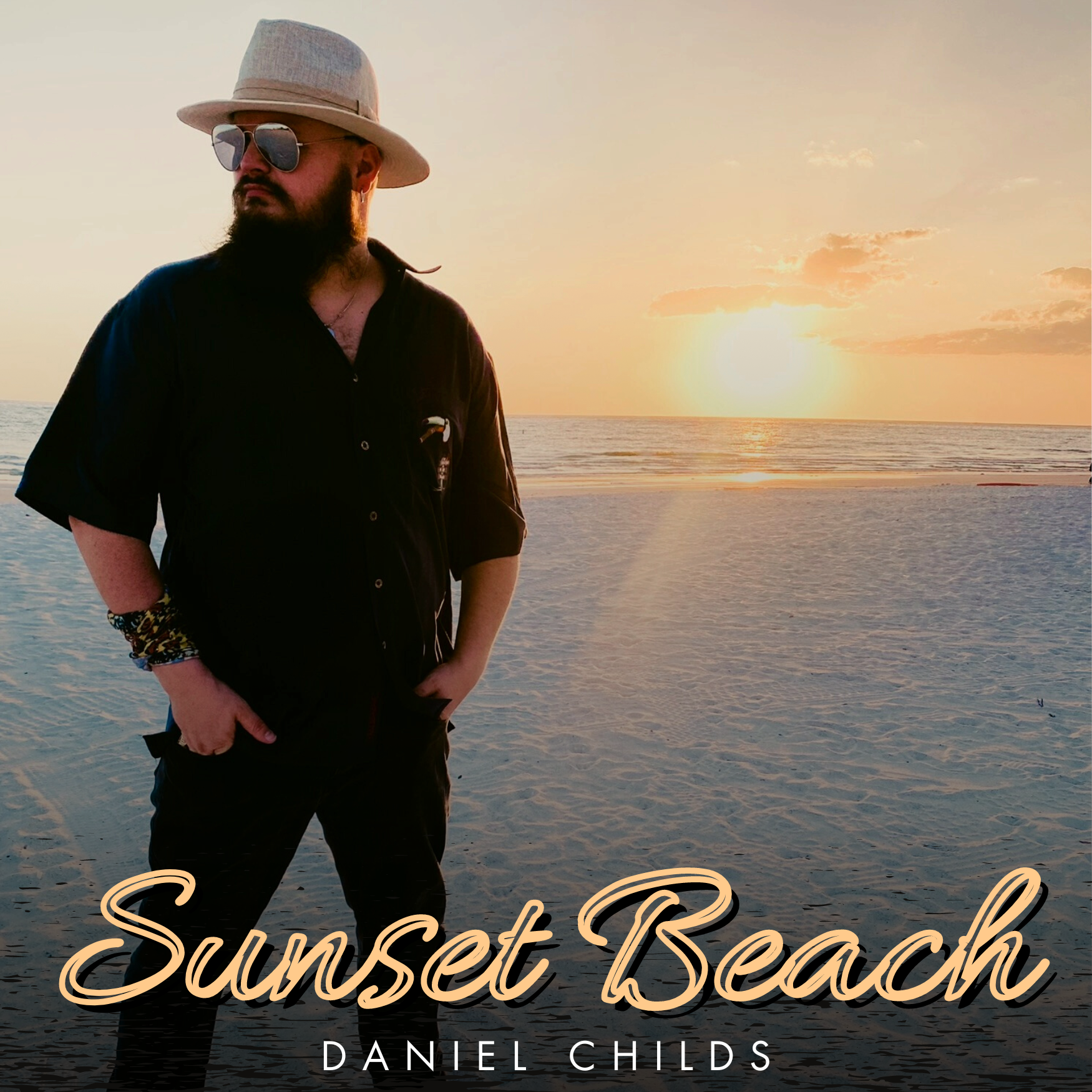 Largo, FL, 9.7.23
After a year of not releasing new music due to a hefty tour schedule, Daniel Childs has released a new single to all digital music platforms. The song, "Sunset Beach", was written about a weekend getaway to the scenic community of Sunset Beach, Florida.
"Sunset Beach" is the first track to be released from an upcoming album called "Southbound", still in production. Other songs projected to appear on "Southbound", such as "Kind of Life" and "Riding the Wave", have been heard in Daniel's live show. Childs performed the projected title track, "Southbound", at the Will McLean Music Festival in 2023, and twice on the Florida Folk Show.
"Sunset Beach" is from the same vein as Daniel's well-known songs from the album "Escape", such as "Sanibel Day" and the award-winning "Siesta Key". While retaining the same mentality behind these songs, "Sunset Beach" has a new and refreshing edge that we hope to hear more of. 
For streaming links, click here.