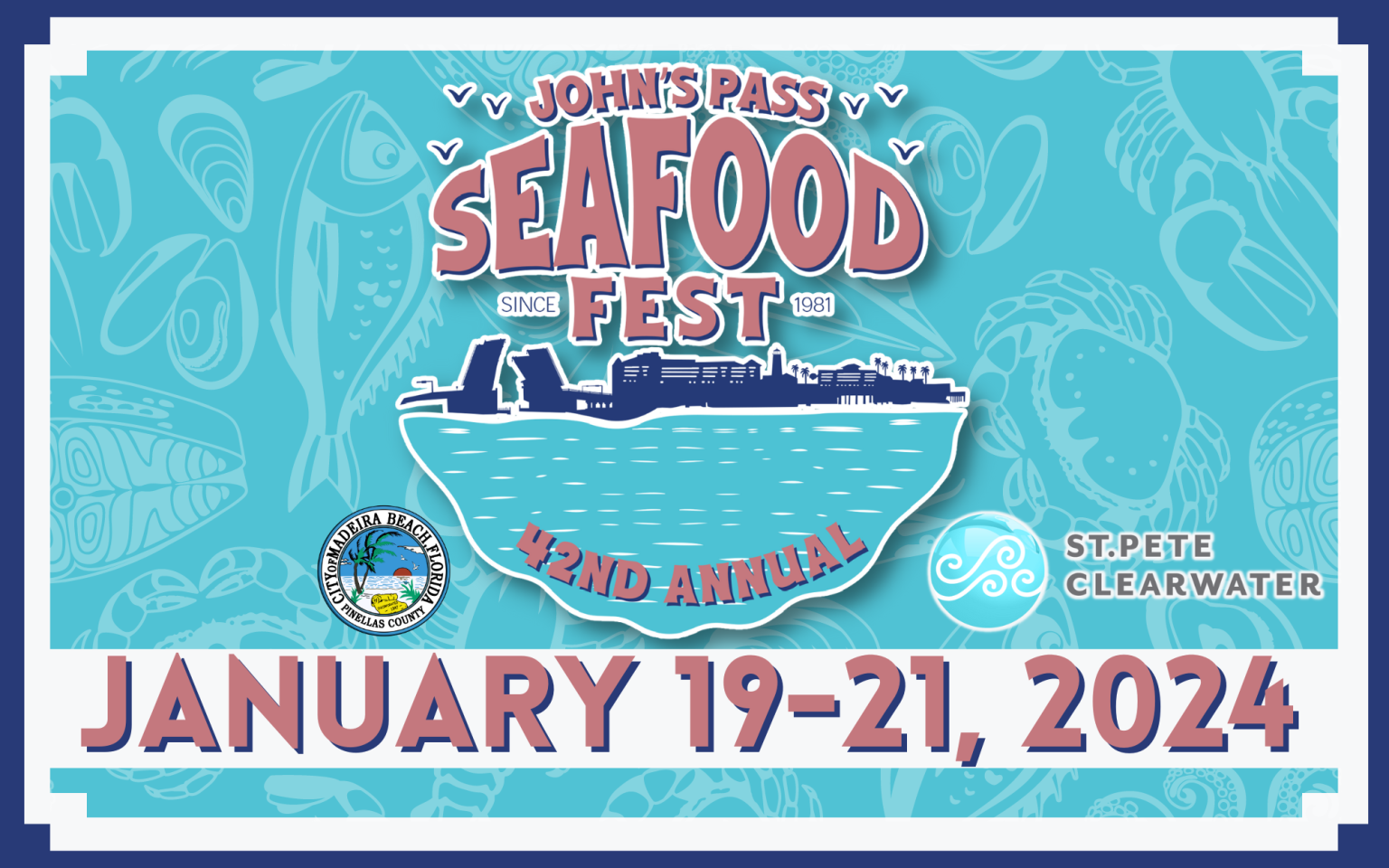 At 2023's 41st Annual John's Pass Seafood Festival, Daniel Childs performed on the Waltz Stage for a vast audience. Accompanied by percussionist Michael Beck, Childs performed several classic rock and soul hits, as well as his well-known original songs such as "Siesta Key" and "Sanibel Day".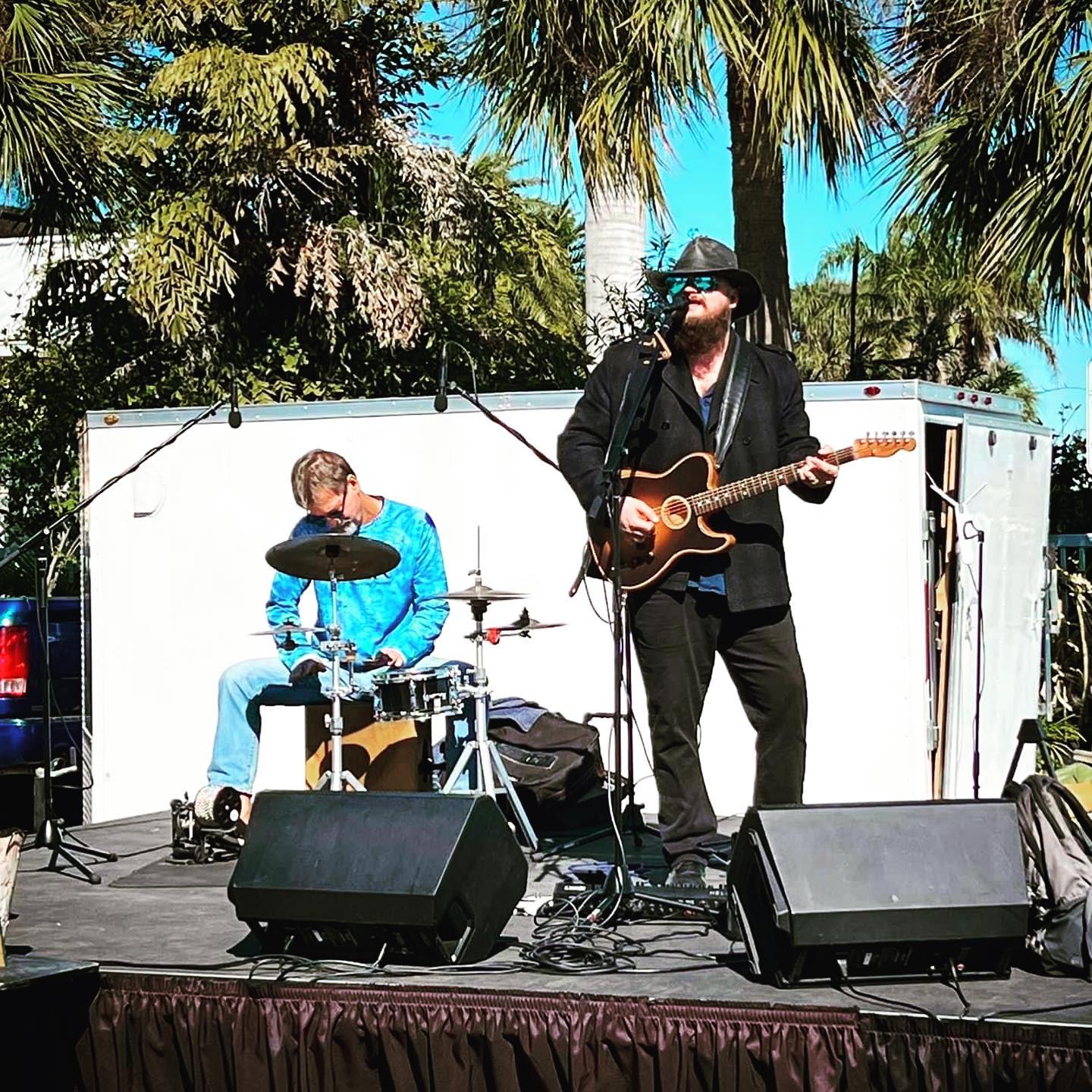 The set drew hundreds of listeners and marked the beginning of one of Childs' busiest years to date. In 2023, Daniel has already performed roughly 200 shows, with a busy November and December still ahead. The year's schedule has frequently taken Daniel outside of his usual performance area (the Sun Coast), to locations in every cardinal direction of Tampa Bay, including Lakeland, Brooksville, Bradenton, Gulfport, Tarpon Springs, New Tampa, Downtown Tampa, Downtown St. Petersburg, and of course, almost every beach town on the Pinellas Coast.
We're please to announce that Daniel is scheduled to perform again in 2024 for the 42nd year of the festival. The performance will take place on the Saturday, January 20th from 2:00 - 4:00pm on the Waltz Stage. If you plan to be near the Gulf Coast at the time, don't miss an opportunity to experience one of the state's greatest festivals.