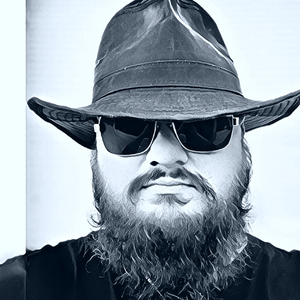 Last month, Florida-based recording artist Daniel Childs sat down remotely for a candid interview on Steve Robb's Song Creating podcast.  
The podcast, which is accessible on numerous servers including Spotify, Amazon, Stitcher and SongCreating.com, regularly features in-depth interviews with singer-songwriters across North America.  The featured interviews generally provide an artist's back-story, followed by an in-depth look at the writing process behind one of their original songs.  Robb and Childs talked for over 53 minutes and enjoyed diving into the writing process and the details of Childs' song "Quit My Job".
Big thanks to Steve Robb for featuring us!  Listen on your preferred streaming platform.